130 Castle Street
Edgeley
Stockport
Cheshire
SK3 9JH








This website and its content is copyright of Kylie Wales © Kylie's Cakes for Occasions 2003-2014 All rights reserved. Website designed by Christopher Wales
'Kylie's Cakes for Occasions' was created in 2003 by Kylie and has successfully been at the forefront of Stockport Indoor Market for over ten years.
Following the success of building a very loyal and valued customer based Kylie has branched out by opening a brand new shop in Edgeley, Stockport in November 2013.
Kylie is not only qualified, passionate and dedicated to making the most beautiful celebration cakes in Stockport but also is very talented in bringing amazing designs and characters to life.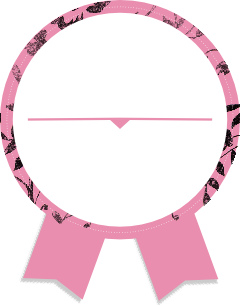 Specially crafted celebration cakes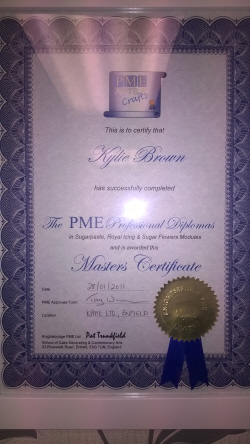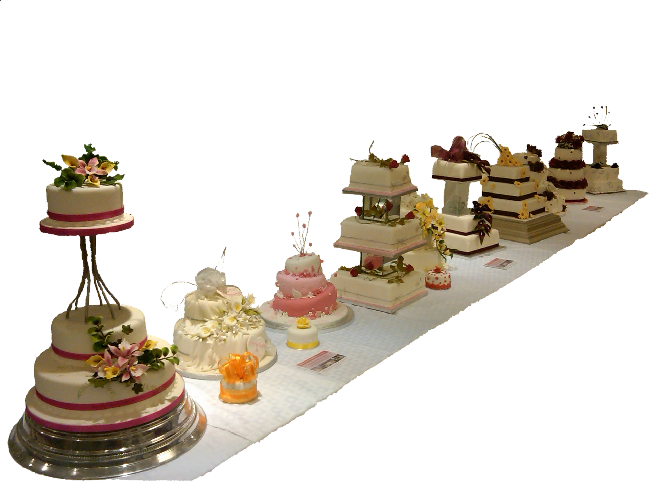 Qualified Wilton Trained Instructor


Kylie's CFO - Established 2003



PME Royal Icing & Piping Module


Mary Portas made a visit to Stockport as part of the Portas Pilot Bid and Project to regenerate the High Streets of Britain.
Kylie surprised Mary by presenting her with a specially crafted Portas Kinky Knickers Cake in relation to her success of the Knicker Factory Business.
Kylie's was asked by Stockport Council to make and present a cake as part of Stockport Town Halls' centeenary celebrations.
Kylie carefully crafted a cake to fully reflect the Town Hall with all of its designs and features that distignisher the landmark.
Incidently, Stockport Town Hall is also know as 'The Wedding Cake'!
Following Mary Portas' visit to Stockport Market, BBC 1 North West News picked up on the story and Kylie could be seen in the background with Mary Portas and her cake as the story was featured.
Sir Peter Fahy with a special cake to celebrate the 40th Anniversary of the Greater Manchester Police
While working hard late one evening in preparation for the Christmas Period, Stockport Market was used to film BBC 1's Songs of Praise and Kylie grabbed a quick photo with Aled Jones.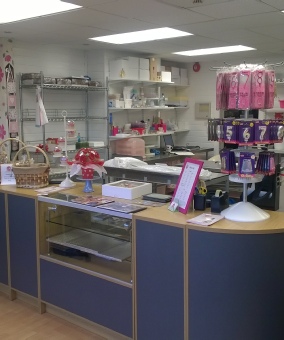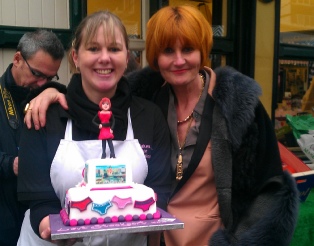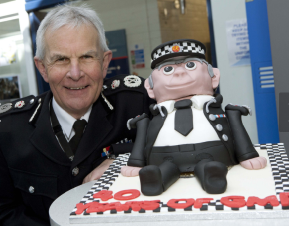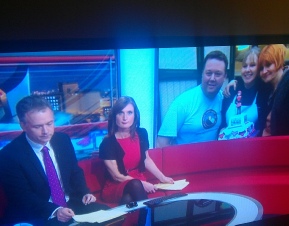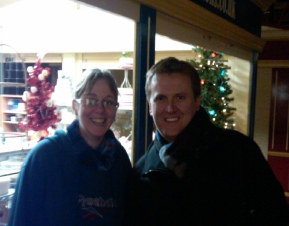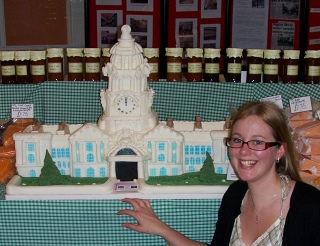 Local Radio Host Becky Want with a cake to celebrate her mums birthday.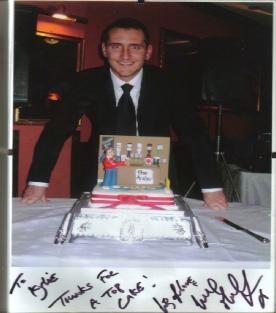 TV Star of Two Pints of Larger and a Packet of crisps, - Will Mellor with a birthday cake specially made by Kylie.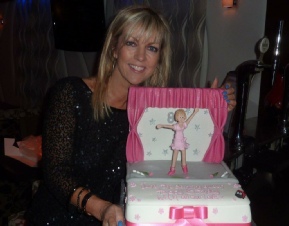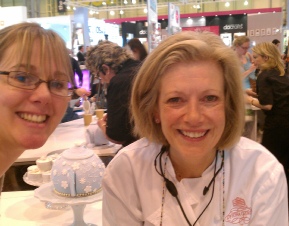 It was really nice to meet Fiona Cairns at the Cake Show held at Birmingham.